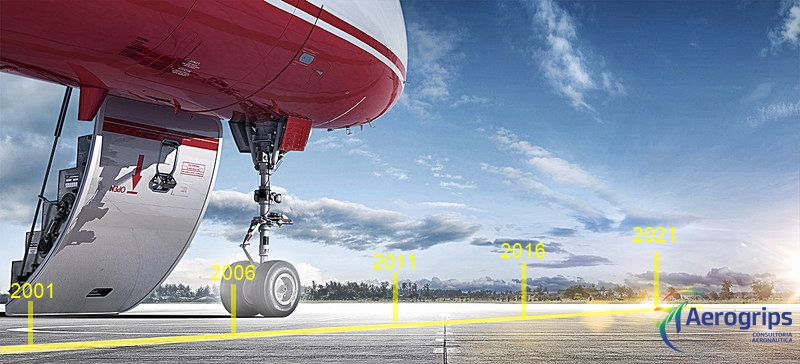 Aerogrips Aeronautical Consulting was born in 2001 and since then has been recognized for the quality and expertise in all training and aeronautical consulting projects that it ministers and develops.
We are the first company in South America accredited by IBAC (International Business Aviation Council) as auditor of the IS-BAO standard – International Standard for Business Aircraft Operations.
Our mission is:
"Propagation of technical knowledge in Brazilian Civil Aviation offers quality services and excellence, applying processes based on current world best practices and meeting national legal requirements."
Contact us. Aerogrips Aeronautical Consultinga has the know how to help you and your company.