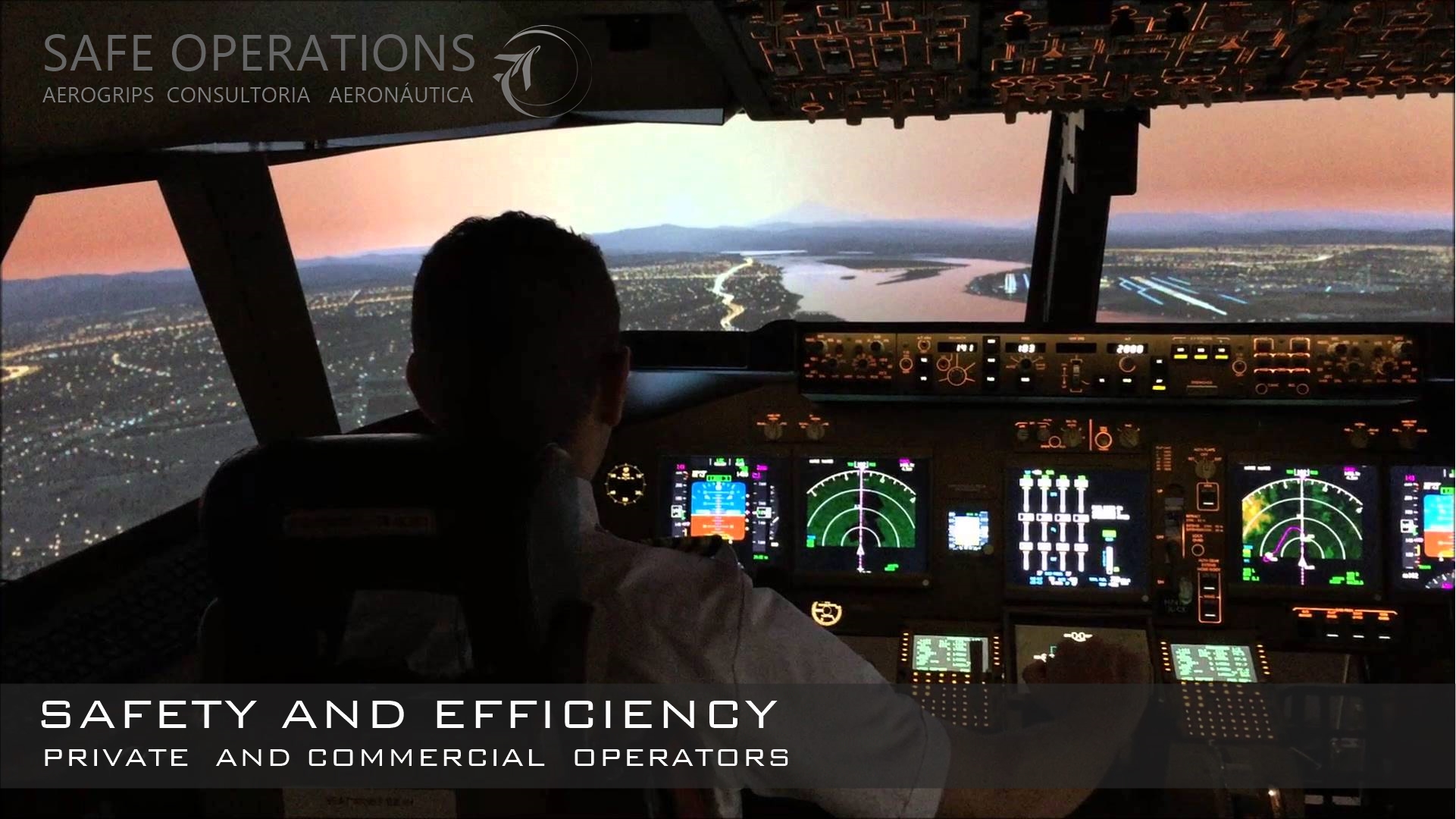 Whatever the type of operation performed by your company, the Aerogrips technical team is ready to assist you in increasing the safety and efficiency of your operations and ensuring that the regulatory requirements applicable to your activity are met. Here are the types of services we can offer your company:
For Private Operators (RBHA 91):
For Commercial Operators (RBAC 135 / RBAC 121):
In addition to these services, Aerogrips has extensive experience in process implementation and preparation for IOSA audits. Contact!